I made a big decision, took a leap , and when I said yes,  it was bliss, i felt free.
I shared with the world, or at least all those who follow me on social media, that i was becoming a gallery owner, with this came lots of likes and words of encouragement, and then thoughts of failure started to creep into my mind.
I heard myself saying this will either be a very public success of a very public failure. luckily i didn't allow my thoughts to stop there.
the truth is, we've gotten a very warped sense of what failure is, we've learned that failing is  always bad. failure is only bad, when you fail because you did not try, you didn't rise, you didn't give it your all.
therefore this will be a very public success. period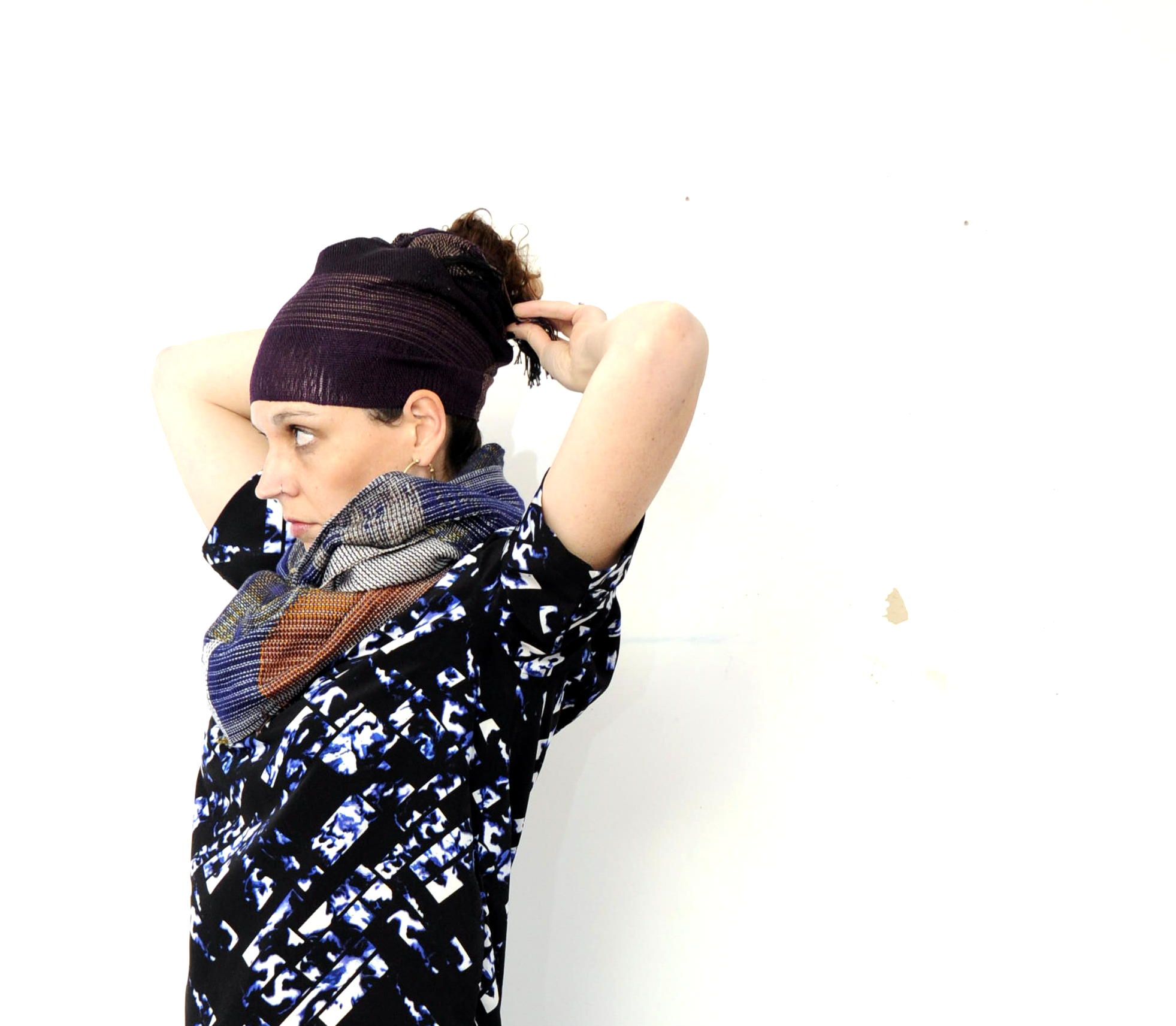 With most things I dive head first, minus my dusting ability which my mom always told me was " half-assed" and she was right. Little did she know, so was my vacuuming, I was just more skilled at faking it. She would tell me that I was to vacuum my room, I would put it off, then I would hear the fateful garage door opening, signaling that she was home from work, and I was out of time. I didn't want to get into trouble, but at this point actually vacuuming the floor was out of the question.
Instead, I would quickly pick up any noticeable "dirt" and  run my fingers up and down the carpet creating vertical lines that looked very much like I had vacuumed, it worked every time. ( I'm only revealing this secret now, because I no longer live at home, and my current house is mainly made up of hardwood floors which my  husband graciously cleans)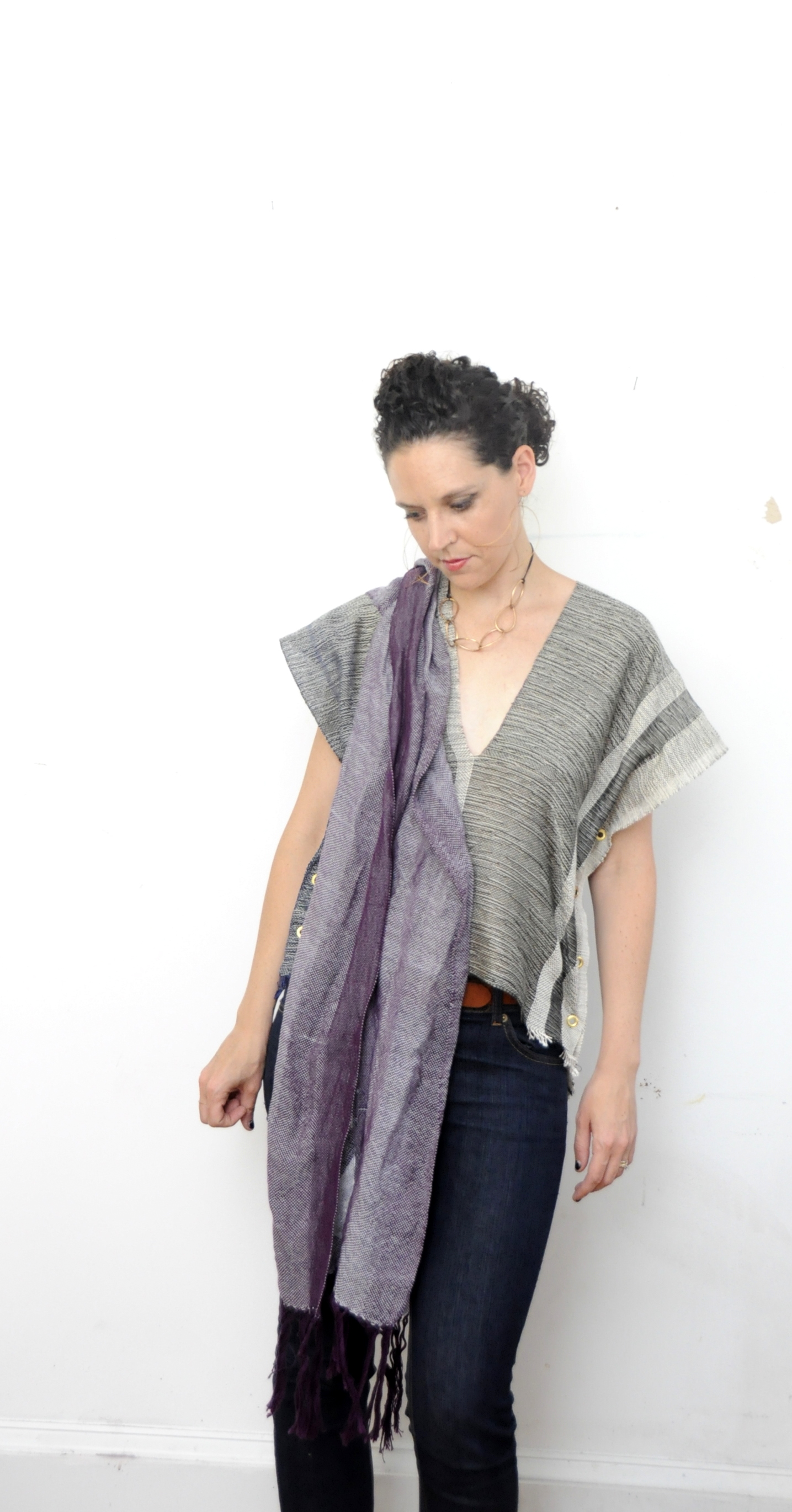 The only way that my gallery owning adventure would be a public failure is :
1. if I didn't even try, if I saw the dream laying before me and I walked away because I was too afraid ( I considered doing this for a few days)
2. If I signed the lease and then kicked up my feet and hoped that magically the money would start pouring in.
3. If I was so afraid of failing publicly that, I kept the gallery a secret.
I"m already well on my way to success. I said yes, I shared it with the world, and two days in already launched into full blown planning mode, and created my dream kids summer art classes.
Failing only happens when you don't try. The rest is the story of a life fully lived.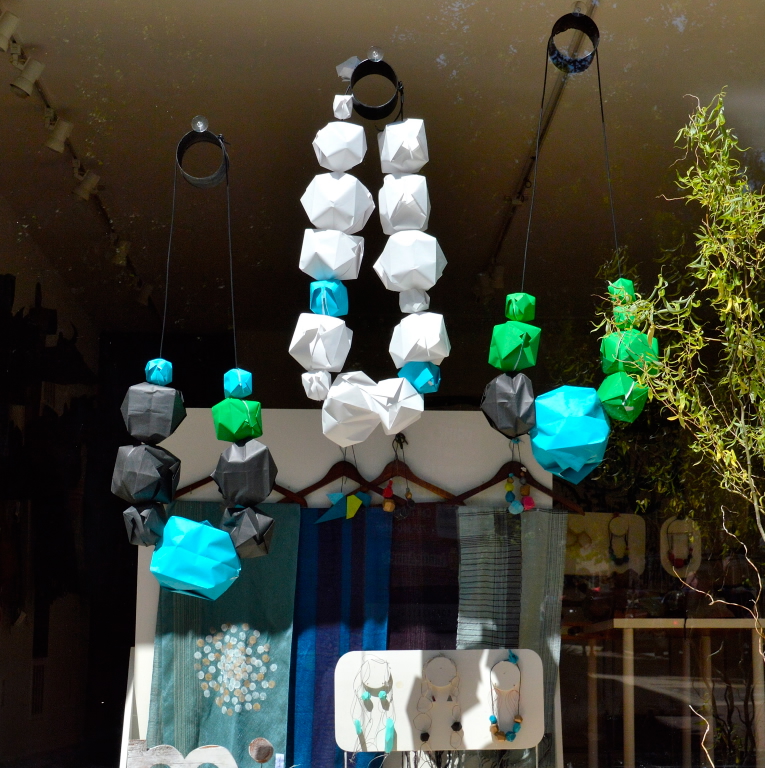 154 N Prince St Lancaster, Pa. See you there.







by