Not sure how to tame frizzy hair? I wasn't either, until I discovered wearing headscarves. No more bad hair days!
Like the scarves that you saw in the video? Click the image below.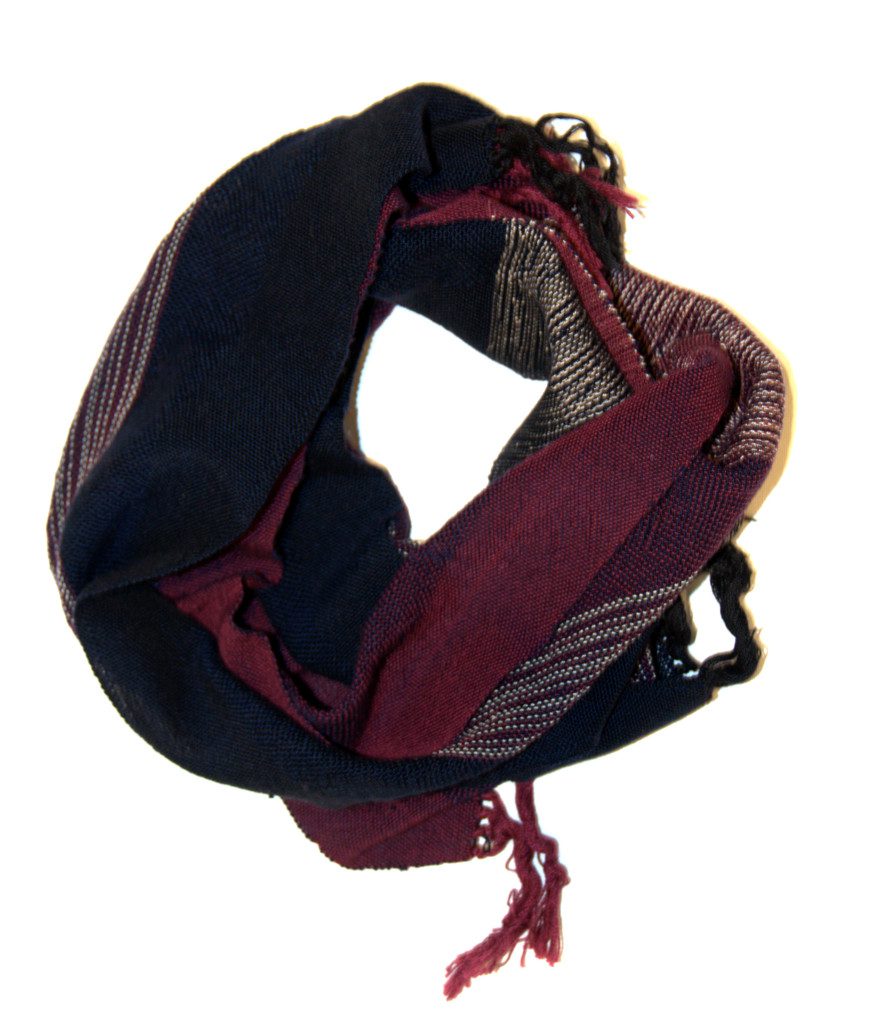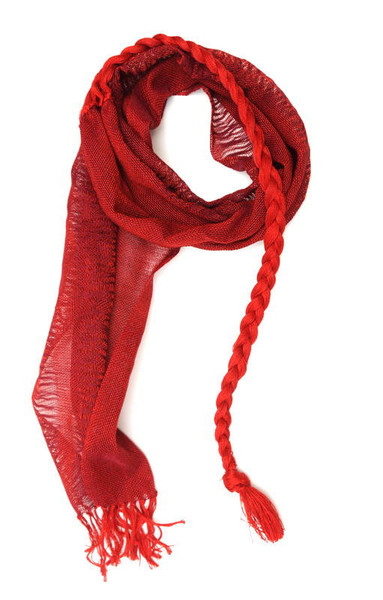 Headscarves found in Art History
Girl with a Pearl Earring is an oil painting by 17th-century Dutch painter Johannes Vermeer. It is a tronie of a girl with a headscarf and a pearl earring. The painting has been in the collection of the Mauritshuis in The Hague since 1902.







by