You've probably walked a few shows, and felt intimidated. You look at the work, the booth set up, the promotional materials, and packaging, and feel like you would have no idea where to start.
Even if you don't have a show on your schedule, go ahead and join me in the process of creating a production schedule, it's a good practice no matter what. Choose an end date, decide how much work you would  like to have created by that point and go through the process.
Below I'm giving you a snapshot of one of my production weeks. You'll see that I'm really not getting much weaving done this week. When I create my production schedule, I also look at everything else that is already scheduled, and work to create something that I know I can actually make happen. You MUST be realistic when making a production schedule or you won't follow it.
I've also put together a 20 page craft show guide, which you can get by clicking on the image below.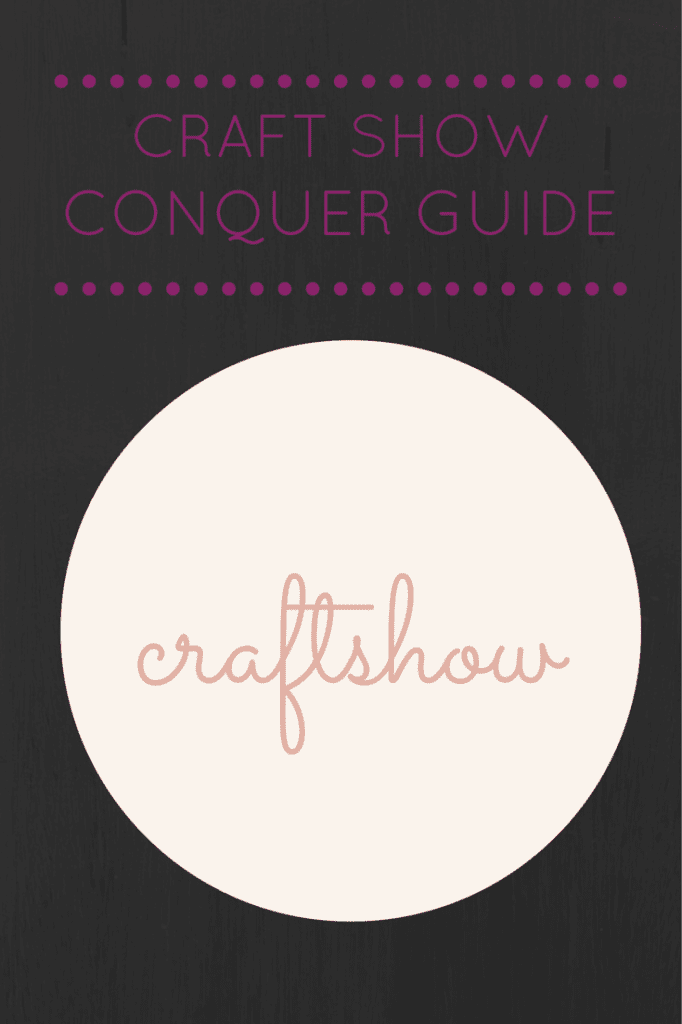 by