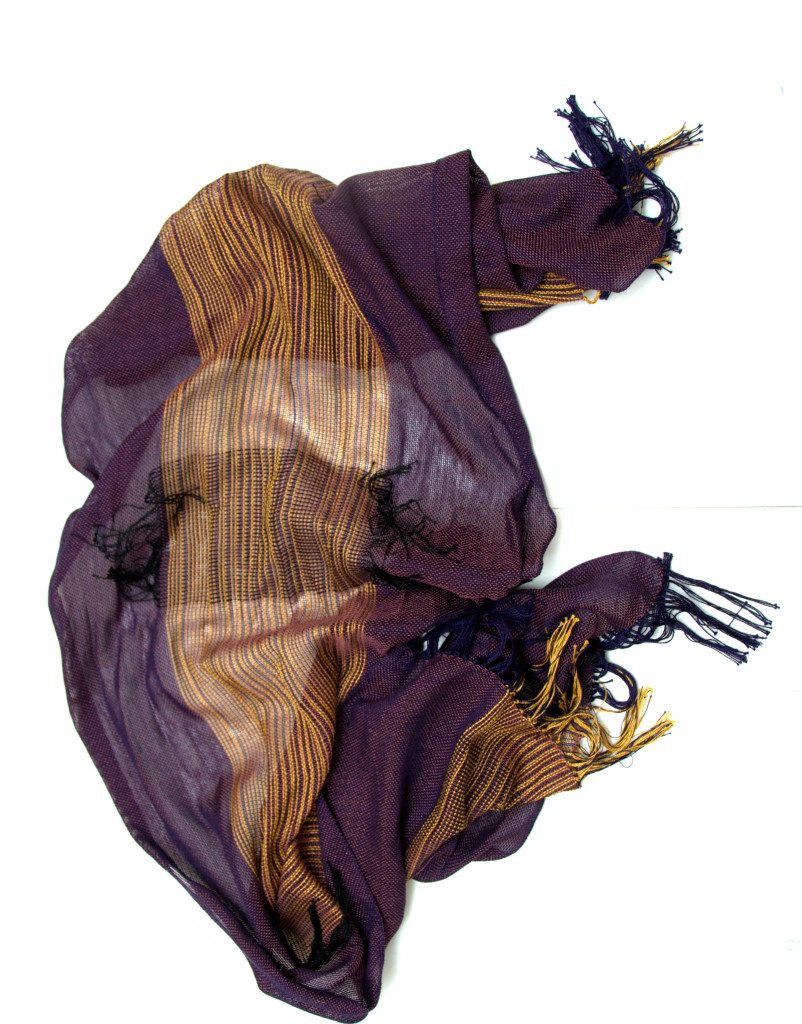 The one thing that's always the right size.
A few years ago between Thanksgiving and Christmas I gained 10 pounds, it's not really something I'm proud of, or something that I've ever admitted to. In fact I rarely talk about my struggles with body image and eating disorders over the years. But I am today, because I want you to feel confident, to enjoy getting dressed in the morning, and to love how you look when you walk out the door.
You have at least 3 ( probably more) different sizes of clothes in your closet, and it's never fun when you have to go up a size. But here's the thing that I've discovered.
Scarves always fit.
They don't make you feel fat.
They don't make you feel like you need to suck it in, like you can't breath, or like you need to unbutton the top of your pants in order to sit down.
They do the exact opposite. They distract. The pull attention to the beauty of the scarf, the texture, the color, the fabric, and take the eye away from the things that you don't love.
They drape over the belly that is a little bit rounder than you would like. They cover your boobs that you think are too big . They shrink your hips. And while we're getting personal, I use them to cover the eczema on my neck that refuses to go away.
I don't make scarves just because I can, there are a lot of things that I can make. I make scarves because I know how they make me feel, they make me feel good in my clothes and my skin and I want that for you. Because you deserve it.
And today I"m making it easier than ever. You get 39% off any order over $100. Each scarf comes in a gift box, ready for you or to give as a gift. So treat yourself to the magic of a piece that's always right the size, and then give another as a gift.







by