I changed my outfit three times this morning, and I mean I changed everything. I started with a pencil skirt, and fun graphic T. That just wasn't working for me, so I tried a different top, then switched into a different skirt, which again, needed a different top. Finally settling on a completely different skirt and top. I was thrilled that I was able to make all of the changes without also having to switch underwear.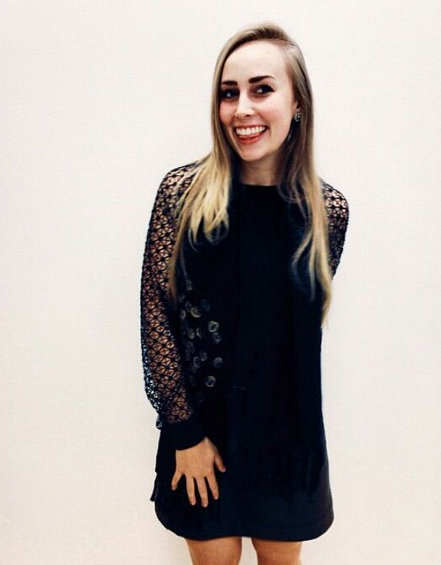 When I"m going through this serious of outfit switches my husband often looks at me and wonders what was wrong with the first thing that I had on.  Everything has to work, the clothes, the hair, accessories and shoes, and I don't view myself as a vein person. But I like to feel good, and I feel good when I look good. 

The truth is, there is a reason, and a bit of a science behind, why some things "just don't look right." It really comes down to proportions. What we put on, is all about showing off , hiding, and manipulating proportions, and that's an art. 

When I get dressed in the morning, I think about it the same way that I think about painting a painting or weaving a scarf. I think about the composition, the contrast, the movement. Once you understand why something does or doesn't work on your body it's much easier to dress yourself, and to buy the right clothes for your body. You're able to answer, why something just didn't work. 

My first outfit didn't work, because the neckline of the shirt that I put on , called for my hair to be down, but my hair was out of control, and to be pulled back. I could go on and explain why some of the other outfits just weren't right, but I think that you get the point. 

Mark your calendar because on Sunday Oct 4th myself and the LOFT at Park City are getting together to put on a special style event just for you.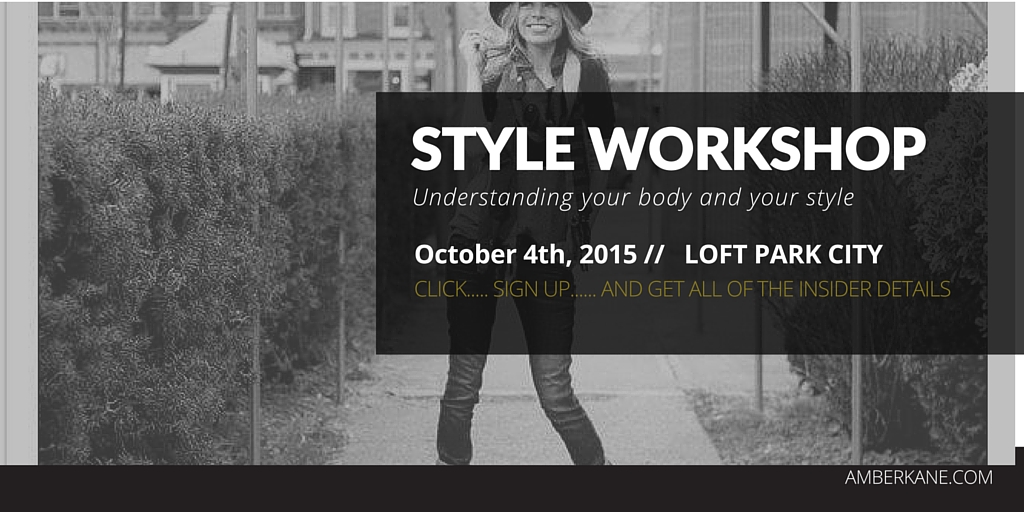 by