This one is for the guys, for the husbands and boyfriends.
I've never been a huge fan of Valentines Day, ( I'm sure you aren't either). And in all honesty I don't expect anything from my husband ( no, I don't have time to convince your wife to have the same feelings about v-day as I do)
I know you're thinking, that I say I don't care about Valentines day, and then get really mad and upset when my man doesn't do anything. False. He usually does cook me an awesome dinner, but he does that on a pretty regular basis. However, I've discovered that I'm not the norm, and most women, girlfriends, wives, want you to acknowledge Valentines Day… well maybe do a bit more than acknowledge it.
A few things not to get:
- a box of chocolates ( unless it's some really awesome chocolate, and a small box) While most women love chocolate, we try to keep from binge eating it… and when you hand me a whole box, just for me, nothing good ends up happening.
- Stuffed animals, no grown women wants a stuffed animal, no matter how cute it is, she doesn't want it.
- Heart shaped jewelry.. NO. NO . AND NO. Go ahead and get her an awesome piece of jewelry, but ditch the we're still in elementary school heart shaped deal. It screams, I had no clue what to get you.
And no to the lingerie… really ,that is you buying a gift for you. And it's you opening a dangerous door. Things aren't going to go well if she tries it on and it's too big, also not going to go well if she tries it on and it's too small… and not going to go well if whatever you purchased makes her feel uncomfortable.
Ok, now that I just ruined all of your ideas
Jewelry is a good choice, but like I said no hearts…. Click on the image to purchase, as well as to see more jewelry ideas.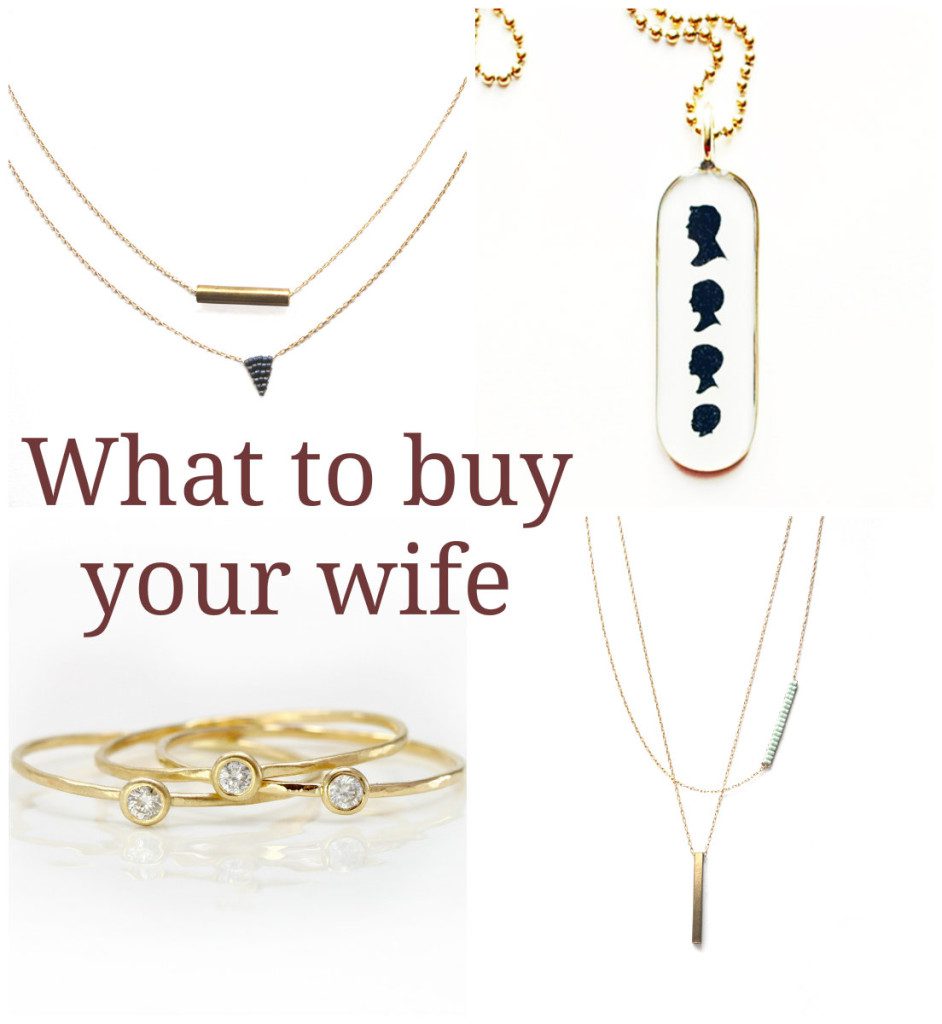 Next idea, scarves are an awesome way for women to add some style and color to their look, but don't pick them up a scarf at Walmart or Target, and I'm not just saying that because I make them. You'll get major bonus points for getting a unique scarf… which means that you put some thought into the purchase.
Click the scarf image to go to the scarf shop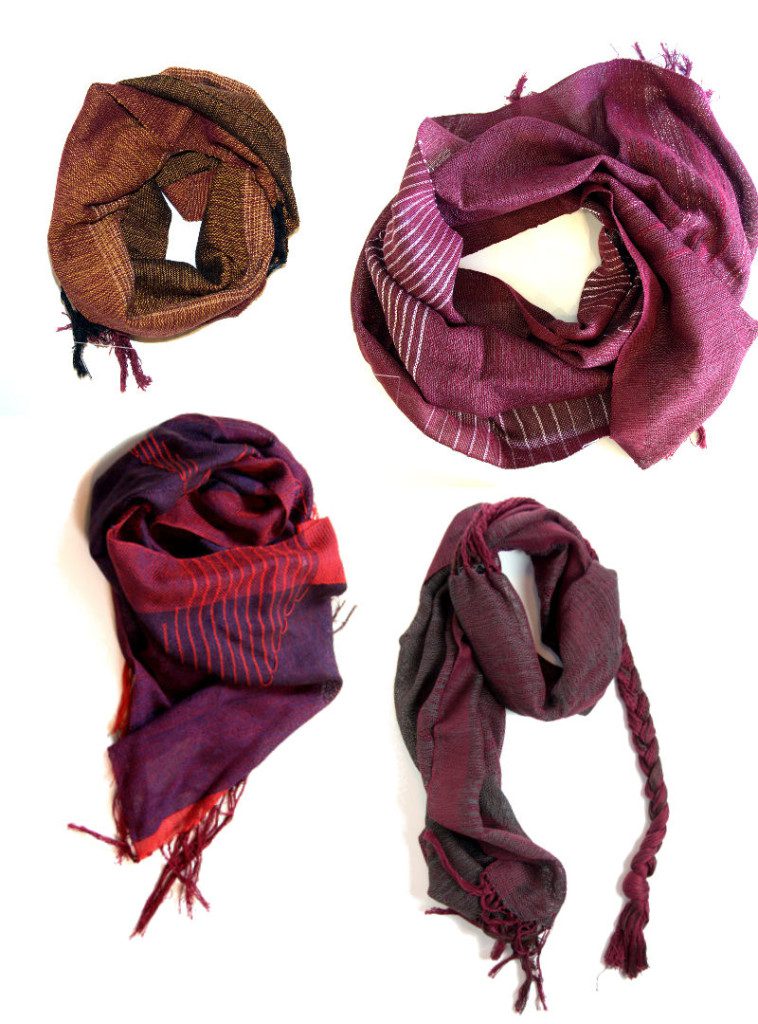 by