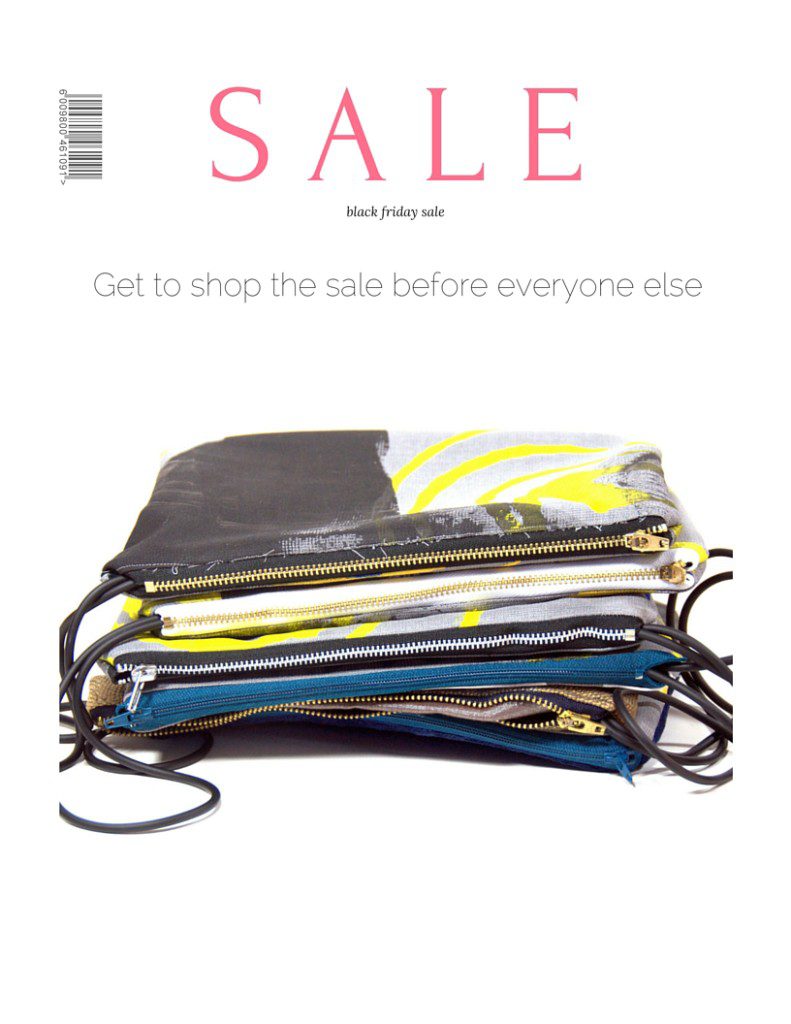 Time seems to be going faster, my husband, lovely says it means that I"m getting older, but I think it's because I'm not in the public school system anymore , where getting to Thanksgiving break is such a focus that it seems to take forever to get there. 

Yesterday, I was busy creating the holiday window at the shop, I should have had a camera set up, as I sat on top of the deer , trying to balance him, as I dressed him in his red sweater and scarf. Halfway through the process his head fall off.

All this to say, I"ve realized that the holidays are just around the corner. It's one of my favorite times of year for a variety of reason. 


1. Time off from work

2. Time with Family

3. Seeing twinkling lights as I walk down the street

4. I love sending packages to people

It's also the time of year when I offer my biggest sale. I'll be working out the details over the next few days and I'll be sure to keep you in the loop. The most important thing to know now is that there will be an amazing Black Friday sale. To be sure that you receive the discount code, and so that you're able to access the sale before everyone else. Click and become a VIP ( it's FREE) 







by