I don't know about you, but I love getting to see into the offices and studios of people's work that I love. Last week, Marie Forleo pulled back the curtain and let everyone see her office space… or her living room and kitchen! It was really cool to see that she is running a hugely successful business  by sitting with her laptop in the comfort of her own home.
So today, I'm welcoming you into my studio, and giving you a little weaving lesson. No worries, you won't be tested at the end. Grab your coffee, and get ready to watch what I like to call, my muse and I workin' some magic!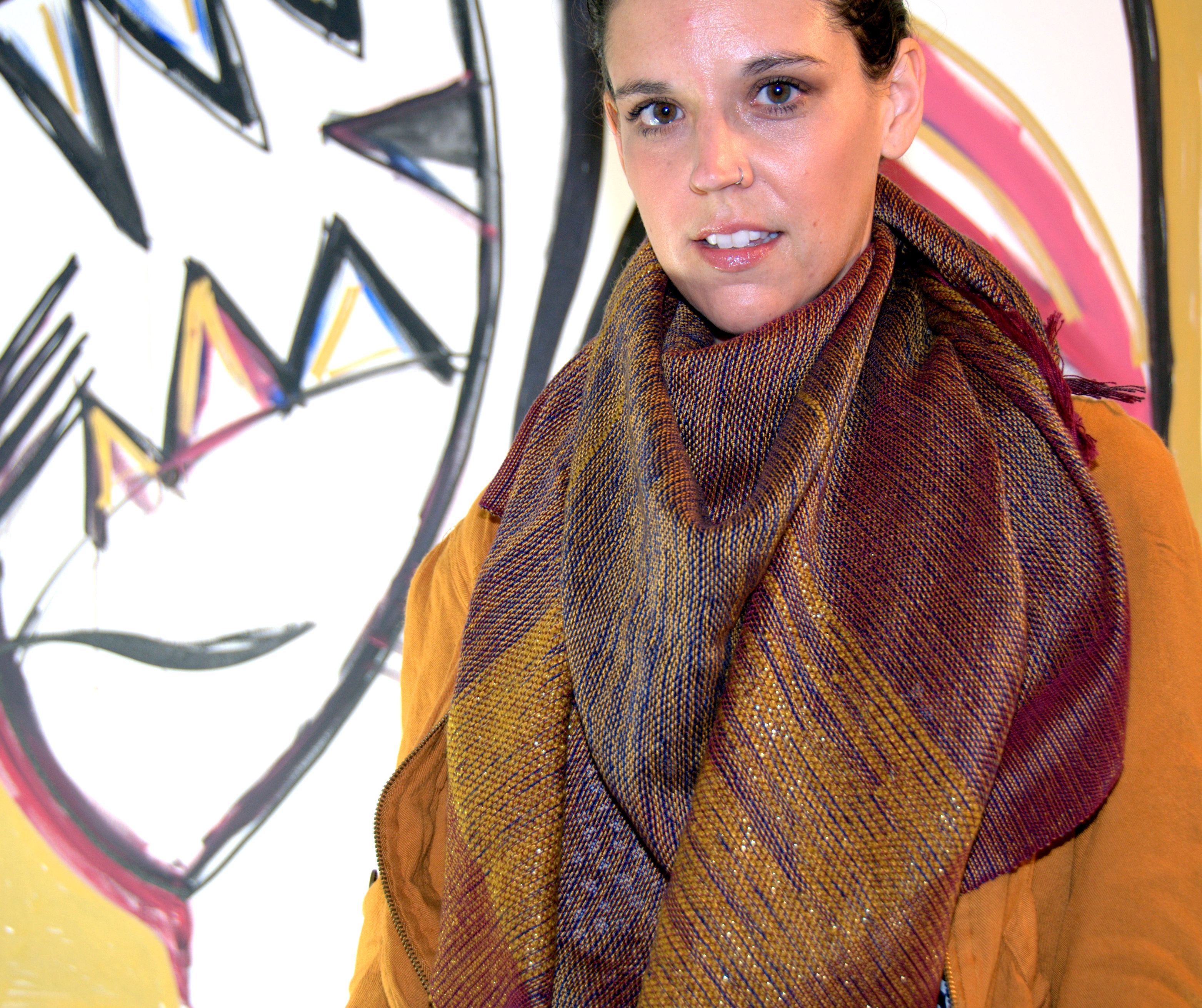 My tools:
I wish that I could say that I have an extremely organized system, but I don't. My main go to tools are or course my Nilus Leclerc floor loom. Other tools that I use a lot, a shuttle, bobbins, yarn (lots of it) and crochet hooks.
I make an effort to keep a basket on the floor right beside my loom that has the main essentials for weaving. I keep my shuttle, empty bobbins, a comb, scissors, and my crochet hooks in the basket. I like to have everything out in the open where I can see it and grab it as I go. Why a comb you may ask. When putting the yarn onto the loom it tends to a get tangled. The easiest way to smooth the tangles is to simply comb it like you would your hair.
I buy almost all of my yarn from a local shop called The Mannings. It's a dream come true for any yarn lover. I also pick up random materials here and there as I see them and think that they could add an interesting texture or design to a scarf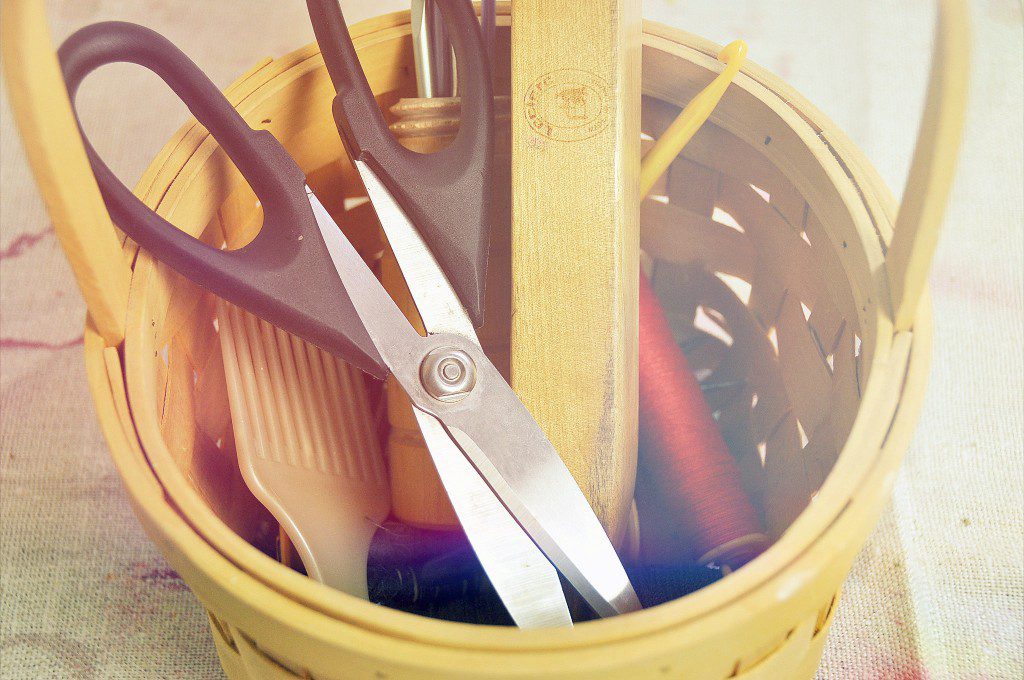 So Tell me what surprised you? What did you learn? No really, tell me!







by