You don't follow the rules, you make them. You push boundaries and climb mountains. You're on the cutting the edge, and work hard to be the leader of the pack.
Confidence: Standing up, stepping forward, being exactly who you were meant to be, and doing it with class and style. Confidence is bold and quiet, outspoken and soft, in charge and humble. It's inside of you, pushing you everyday to challenge the status quo and to push past the norm. It's time for your style to catch up with your voice and vision, and I"m here to help.

Want to know more?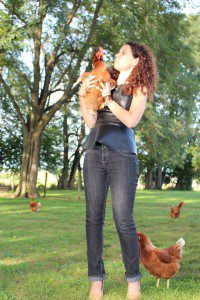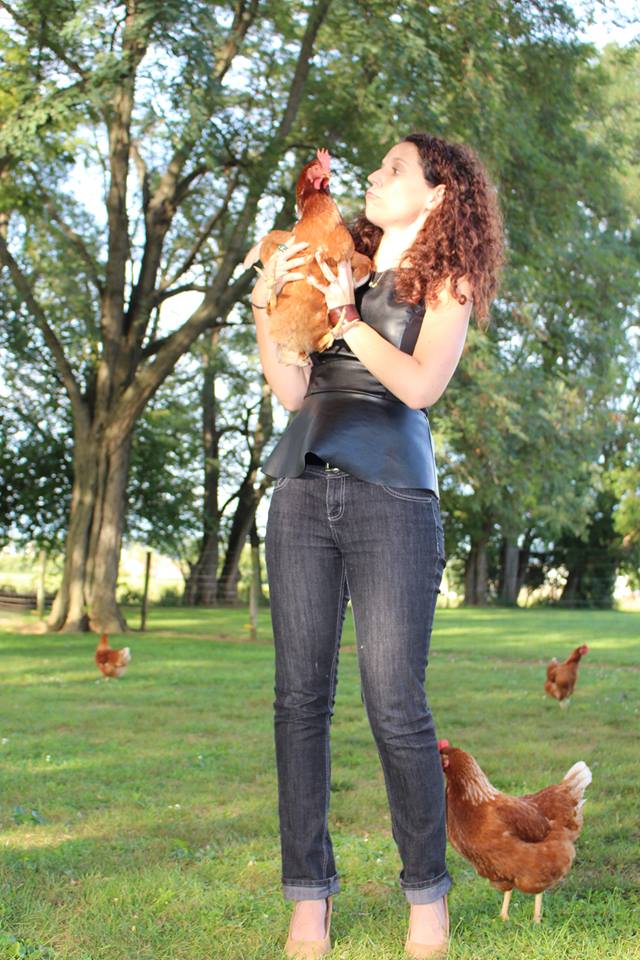 For as long as I can remember I loved making things, teaching, and playing with yarn. As a small child I was influenced by my mom, and her mother ( my grandmother). My mom passed on the teaching gene, while my grandmother and I shared a love for knitting, embroidery and sewing.
Fast forward a few years and it was time for college. I attended Messiah College and studied Art Education with a concentration in Mixed Media studies. ( I also have my masters in Creativity Studies) When I began I was in love with ceramics, however, after touching a loom for the first time, my interest love began to stray to textiles.
From 2006-2007 my life was full of change. I did my student teaching, got married, graduated, found a teaching job, and my husband and I bought our house. Life seemed like it was moving 100 mph and there was no time for making art of my own. I was too busy creating projects for my high school students.
By 2009 I was ready to get my hands back into making for my own pleasure. I found a loom, and turned one of the bedrooms in our home into a studio space, and off I went. Well not really. It had been awhile since I'd woven, so I attempted to follow instructions in book to get me started, but nothing was working, and I was getting frustrated.
My husband was beginning to wonder why we bought a loom ( I wasn't using it), and frankly, so was I. But I'm not one to give up, so I did a little research, and found that the book that I was following was on recall for missing pages. Well this explained why nothing was working.
Most people would likely simply pick up another book, but I was fed up and decided to follow my heart and my personality and give up directions all together, and thus Amber Kane scarves were born. I stopped following directions and started listening to the materials, threw out the rules, and embraced and process, and I must say some pretty amazing scarves started coming out of the studio.
It then reached a point that I had way more scarves than I needed, and people were asking if I sold them. It seemed like a good idea, so I started selling online, and doing craft shows. ( If you're thinking about doing shows, you can find my checklist here: http://amberkane.com/free-resources/)
Still Curious?
You can get a peek into my studio here.
To find out more about how the scarves are made: click here
Want to take a class?
 …………………………………………………………………………………………………….
FAQ : How do you get it all done?
A: I don't.
– I get dressed out of clean laundry hamper , my closet is basically empty
– I never make the bed
– I've been known to sleep in my workout clothes, so that I'm already dressed to workout in the morning. PJ's don't make sense to me, that's 2 extra times changing clothes each day. No thank you
– I do not cook, clean, or do the laundry
How long does it take to make a scarf?
A: it varies, but the last one  took however long it takes to watch 5 episodes of House
Where do you get your ideas?
A: Everywhere, I"m always feeding my brain.  I don't know what the end result is going to be when I start. I talk to the materials, and together we create.
What if someone buys the one I love, will you make another?
A: Nope, I'm not trying to be mean, but I did tell you they were one-of-a-kind
I love scarves, but have no clue how to wear them.
A: No problem, click here to get FREE videos showing you fun ways to wear your scarves.
I have a really short neck, what kind of scarf do you recommend for me?
A: Two options, grab one from the braided collection, they're made, so that you have less fabric around your neck. Or check some out in the skinny scarf collection. I also highly recommend that you get the scarf styling vides ( they're FREE), I'll show you some fun ways to wear a scarf that are perfect for you.
Still have more questions?
Interview me
Love to talk about creativity , education, and or creativity and business, me too! Basically I love to chat about anything creative. send your request to : amberkane1314@hotmail.com subject line: interview please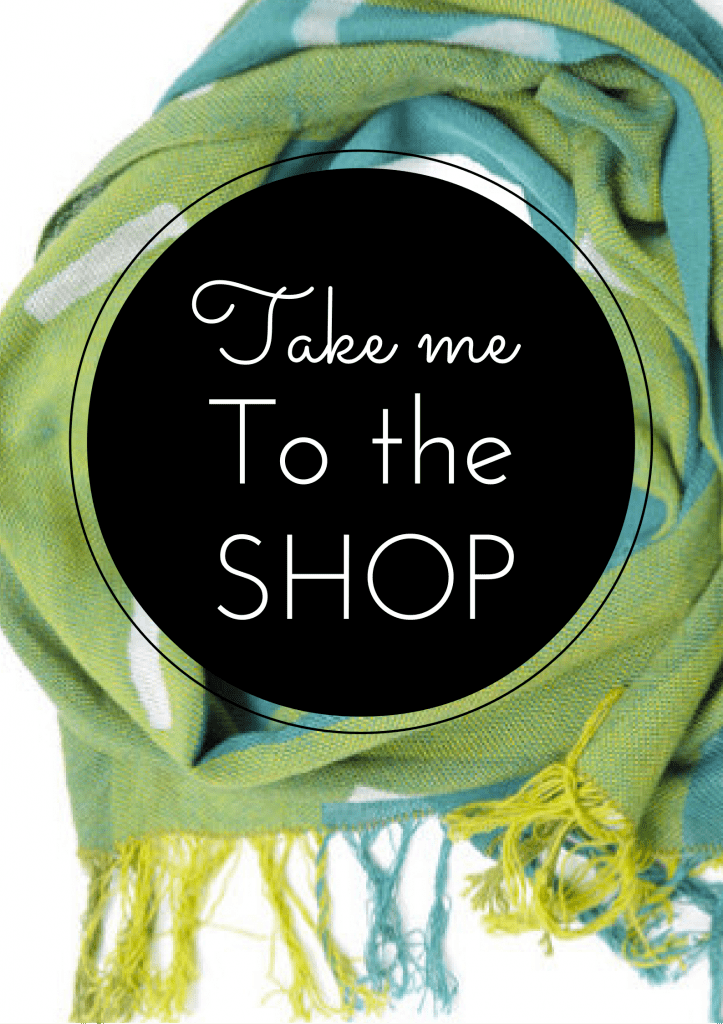 Jan 18-21 , Philadelphia Pa