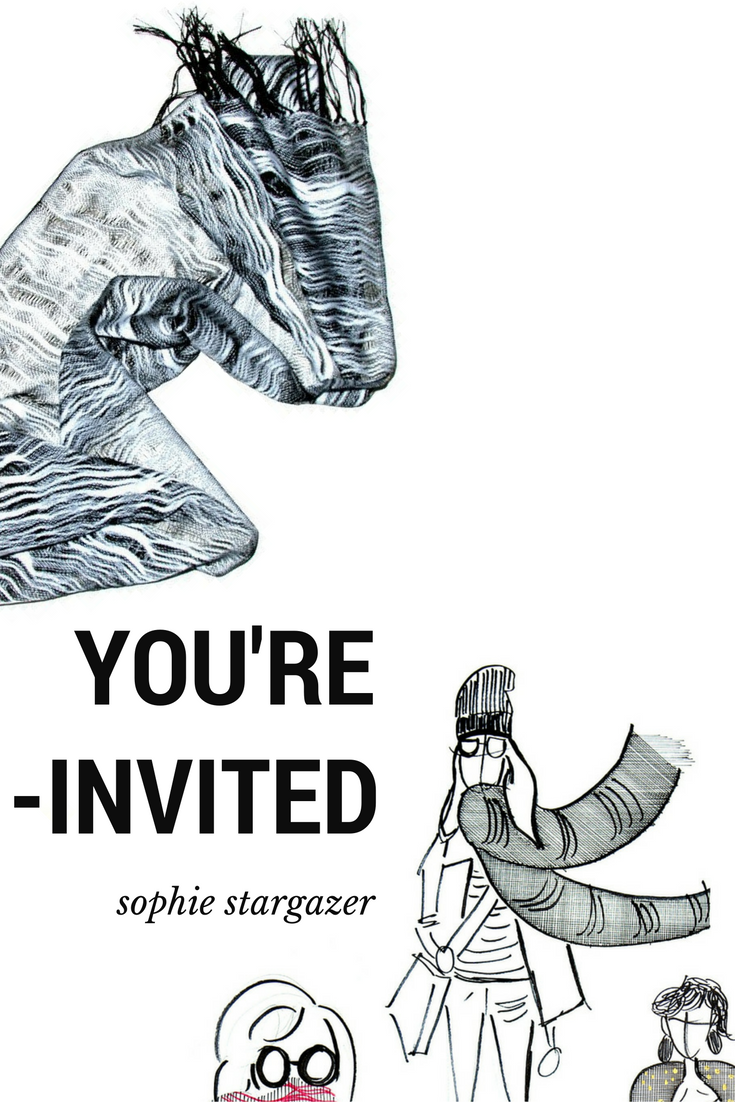 I took this year off from doing shows, and loved it so much, that it's unlikely that I'm going to be doing any in the near future. But I still want to get to see you, hang out with you, and help you to pick out the perfect scarf ( or perfect scarves;)
Saturday Nov 19th, I'm loading the Subaru with scarves, and heading over to Sophie Stargazer ( 149 E King St Lancaster). We'll be there from 10 am- 1 pm. You'll be the first to get your hands on some brand new designs, I"ll help you learn how to style your new scarf, and we can even put together the perfect outfit.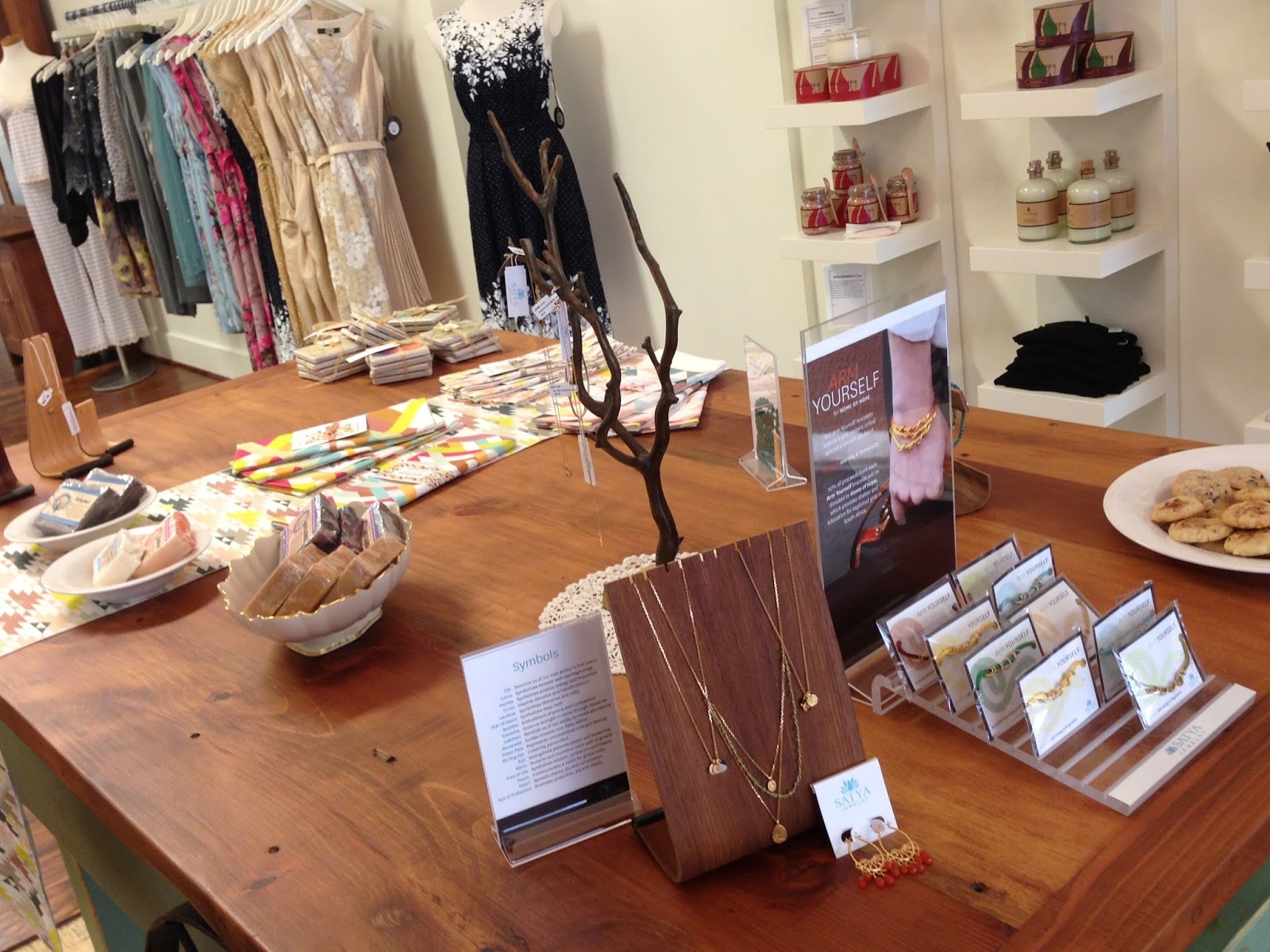 Not as exciting, but still important details.
Parking: There is paid street parking all along King St, if that happens to be full, or you're parallel parking skills are lacking. ( don't feel bad, so are mine), there are several parking garages within walking distance.
Prince St Parking Garage: 111 North Prince St
Or Park in the Central Market Parking Lot ( on Prince St)
Hagar Parking Lots : 40 N Market St
If you want to grab some food, here are a few of my favorites that are close by and within walking distance. 
Saturday is a Market Day, so I'd recommend checking out Central Market.
Barberet: is a bakery and bistro, and the sweets are not only beautiful, but they also taste amazing as well. ( 26 E King St)
Sprout : 58 N Prince St
Prince St Cafe: 15 N Prince St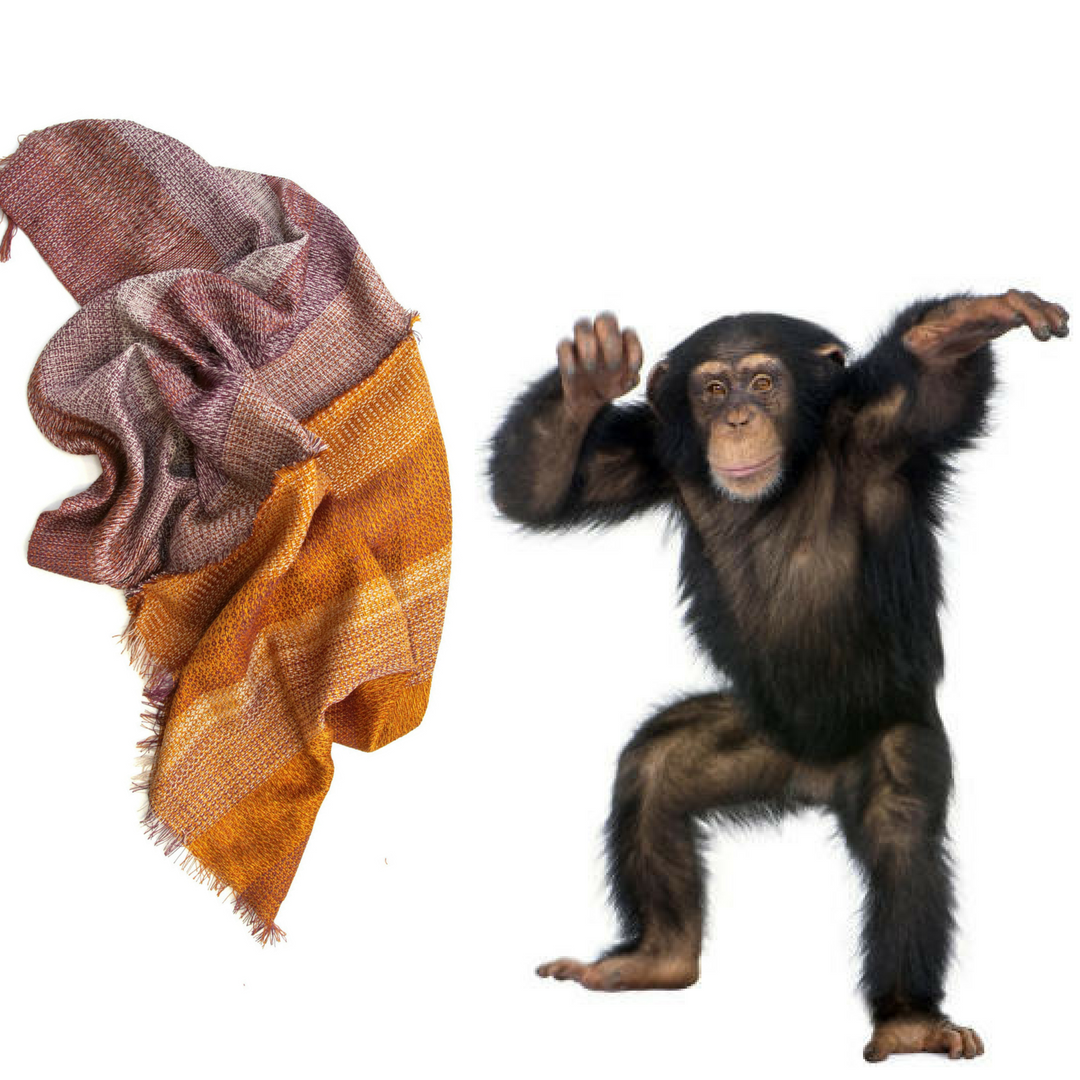 Make sure to head over the facebook page, and RSVP so that you get a special gift when you arrive.







by