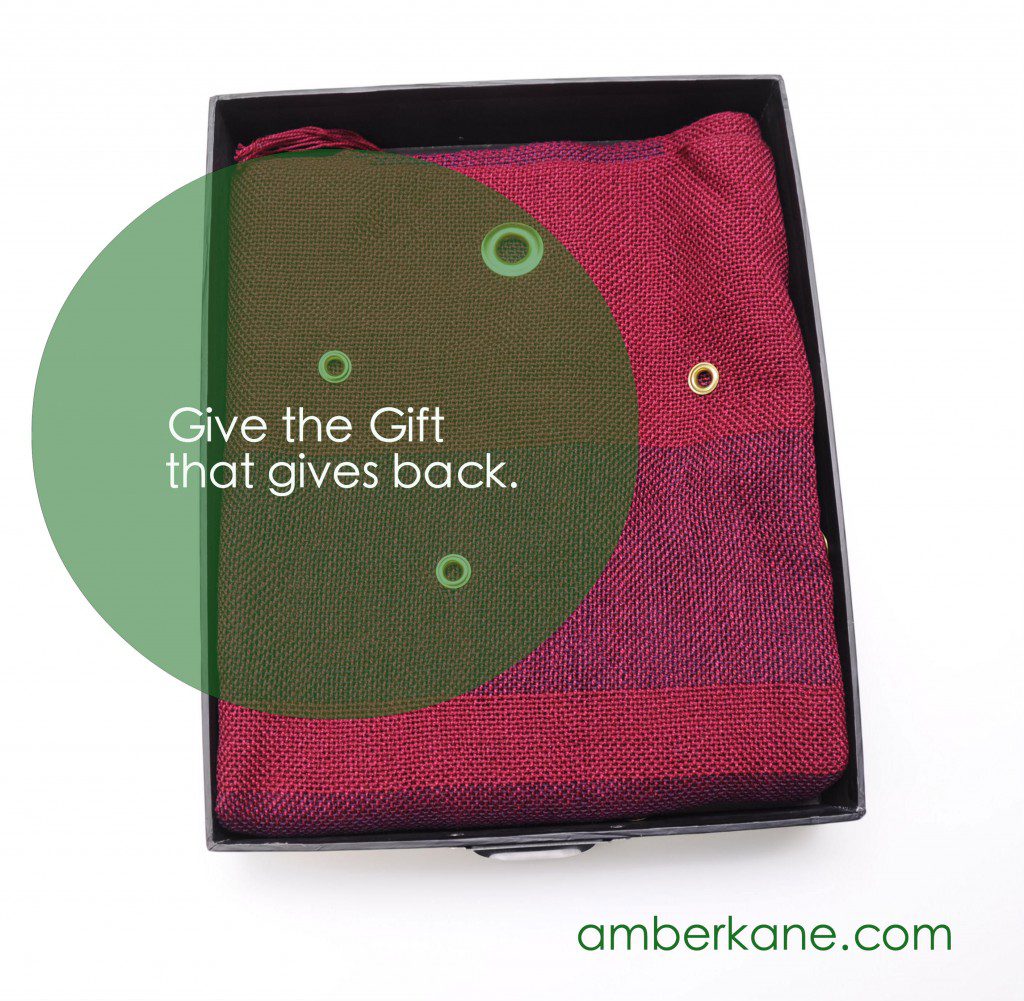 As the year is coming to an end, I've been reflecting on my business, how it's grown, and where I want to go. While reflecting I realized that there's one huge part of the business and my life, that  I haven't been sharing with you.
The main goal behind my scarves, and my teaching, is to bring more confidence and more love into the world. While, I get excited about the process of creating scarves, I get even more excited about seeing the faces of women that put them on. Seeing them smile, stand taller, and hopefully make the choice to share their gifts with the world.
Part of this mission is to give back to organizations that are working to bring more confidence and love into the lives of others. I was thrilled when I received a message asking for a scarf donation to help raise money for The Garage Youth Center. They're working to do great things for kids, and I'm excited to be a small part.
The Garage Youth Center from Jason Schuler on Vimeo.







by