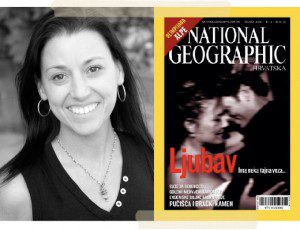 I'm Catherine Just — a photographer, spiritual teacher & coach, and proud mama to Max, my daily nap-partner & light of my life.
Before I wheel into my beautifully complicated story of addiction, recovery, art & entrepreneurship, I have something to tell you. And it's vitally important:
You were put on the planet to be Fear*Less — to live & work in a state of limitless curiosity, freedom & love.
Anyone who tells you otherwise — including those limiting voices in your head — is not invited to the party. And yes — you can tell them I said so.
………………………………………………………………………………………………………………….
I first came across the lovely Catherine Just … well actually I don't know how I landed on her site. But, I started following her awesome Soul Full Summit. Shortly after discovering her some of my students began asking me about working as a photographer. While I'm not clueless about how to do this, I thought wouldn't it be so much better if they heard it from someone who actually did it. So I emailed Catherine and jumped on board. She has such a powerful story.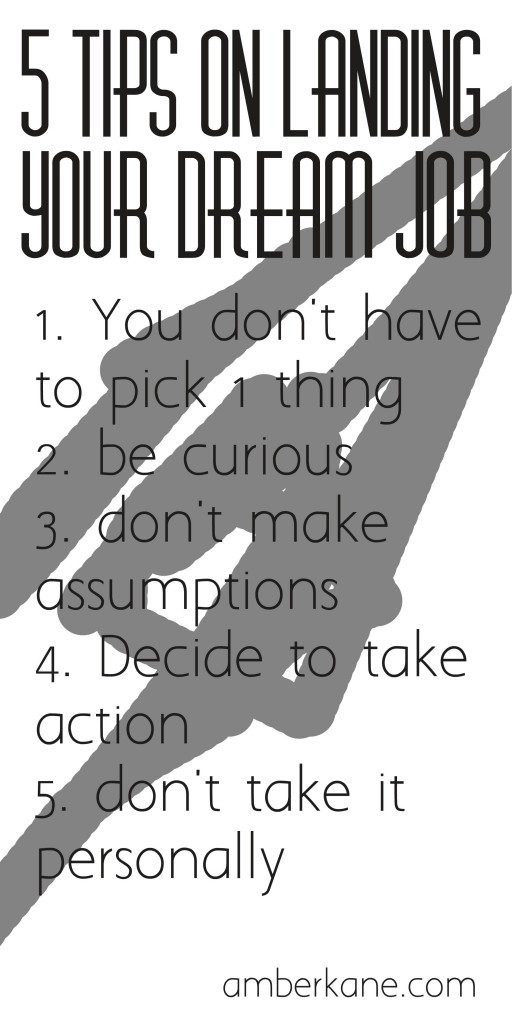 by