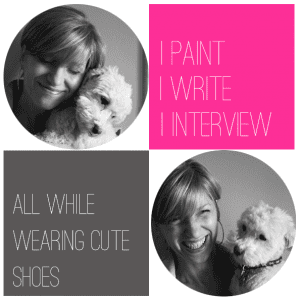 Each week I look forward to watching Smart Creative Women interviews while working away in the studio. I decided that it was time to flip the scene, and put Monica in the hot seat. She's so full of energy , and was a blast to talk to. I"m pretty sure her class on Smart Creative Style will be both a great learning experience and tons of fun.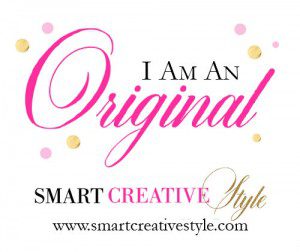 Here are a few things that stuck with me from the interview:
1. Remember to  share your personality and your best self with your auidence
2. If you want to change something, big or small in your life, put a date on it. When are you going to make it happen?
3. If you want help finding your voice Monica has a new course called Smart Creative Style to help you find your voice and aesthetic for your brand
Save it, pin it, share it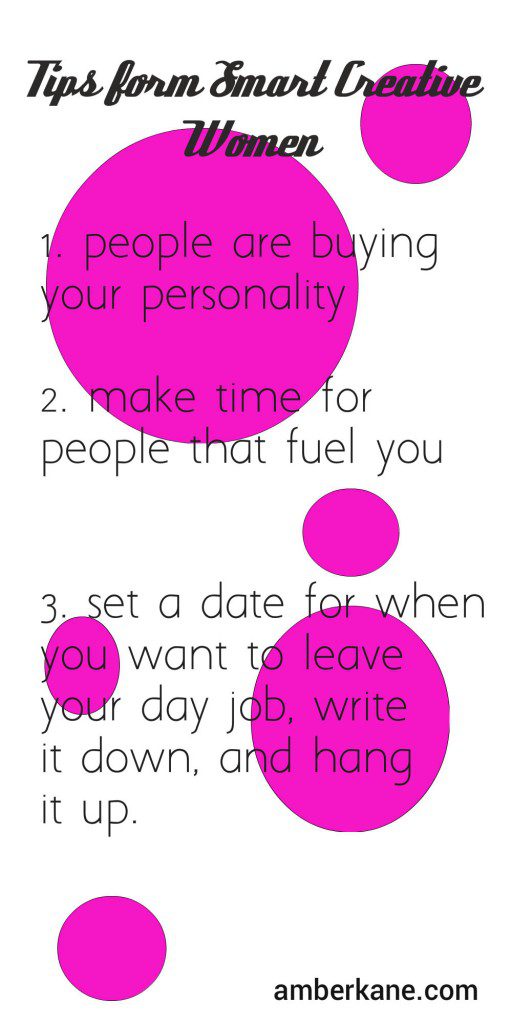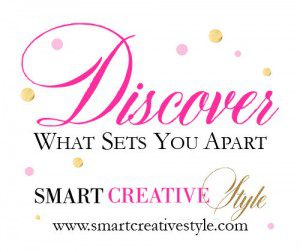 by